'PartyTime' matt & Zax 13th March 2017
Show notes: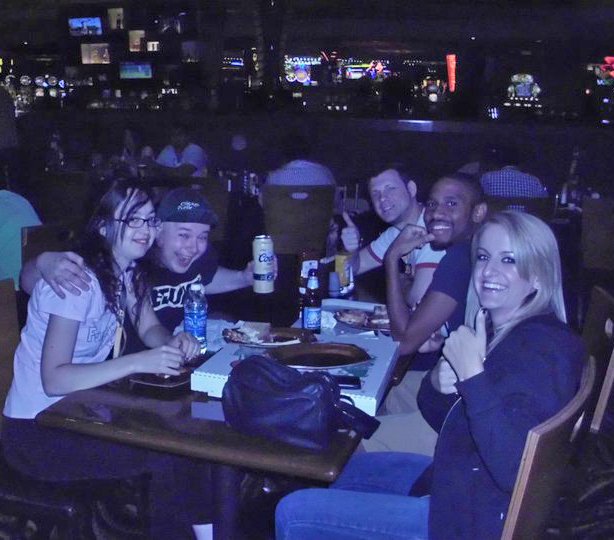 R0xy, matt, Rob the hyena, "Some 'Colored' fellow" who was fucking roxy & Sudo Pictured at DefCon 19 in August 2011 at the Rio hotel in Las vegas.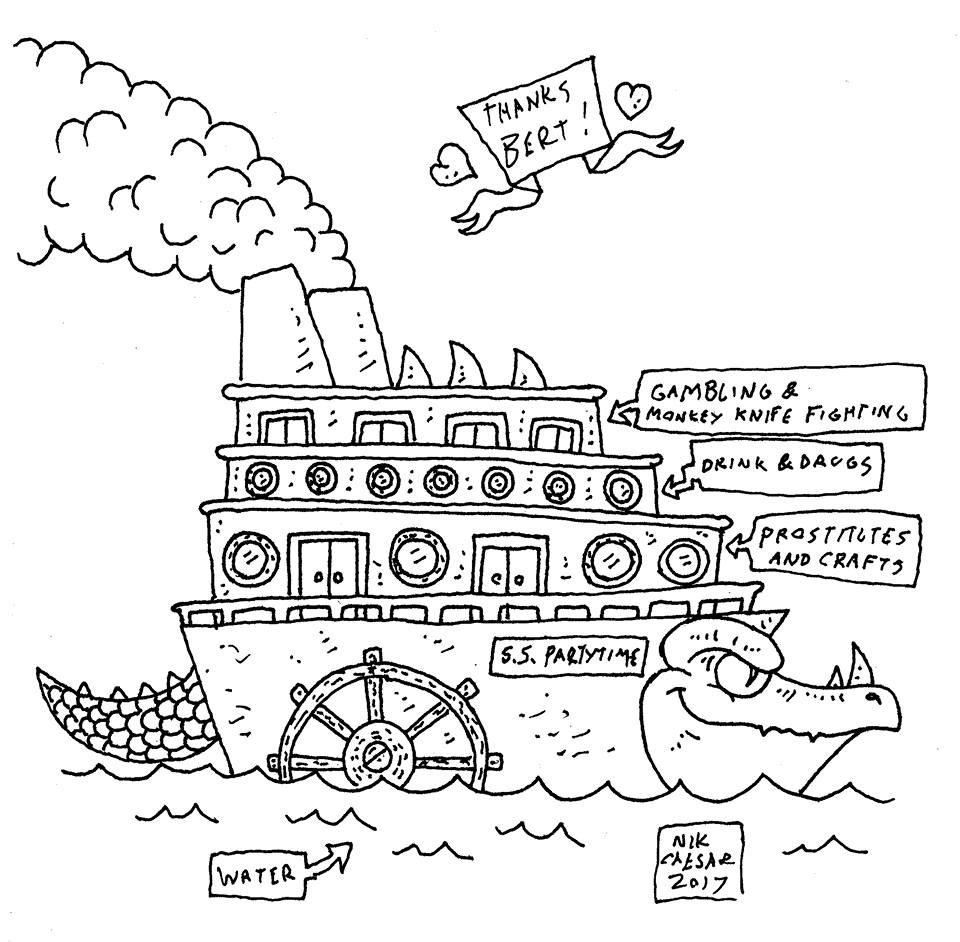 On todays show, matt & Zax are joined by Nic C.. The $10+ Patreon sponsor for all  1 hour 21 minute 31 seconds of this podcast is 'Buster' Hep Hep!
Podcast: Play in new window | Download
Subscribe: RSS
Share This






Share your thoughts, post a comment.