Global Chaos Radio joins PCN!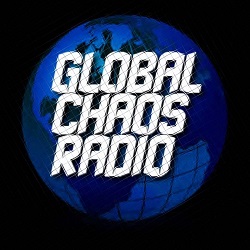 Dialer brings his Global Chaos Radio show to the Prank Call Nation with daytime shows starting this week.  Tune in as this talented prank caller and voice manipulator pranks people while dangerously driving to and from work in his car.  Let's all welcome Dialer to the nation!
More Details on the GCR Show Page Here
Share This






Share your thoughts, post a comment.