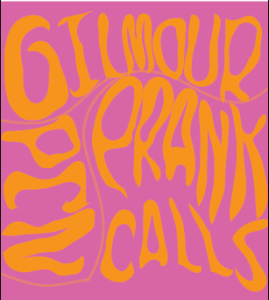 Gilmour is new to the prank call scene and does shows on PCN at least once a week.  There is no scheduled time for his show so watch out for show announcements.
---
Subscribe to the Gilmour Podcast Here:
---
More Gilmour:
---
Latest Episodes
Download the archive show torrent pack here.
Share This