'PartyTime' matt & Zax 6th March 2017
Show notes: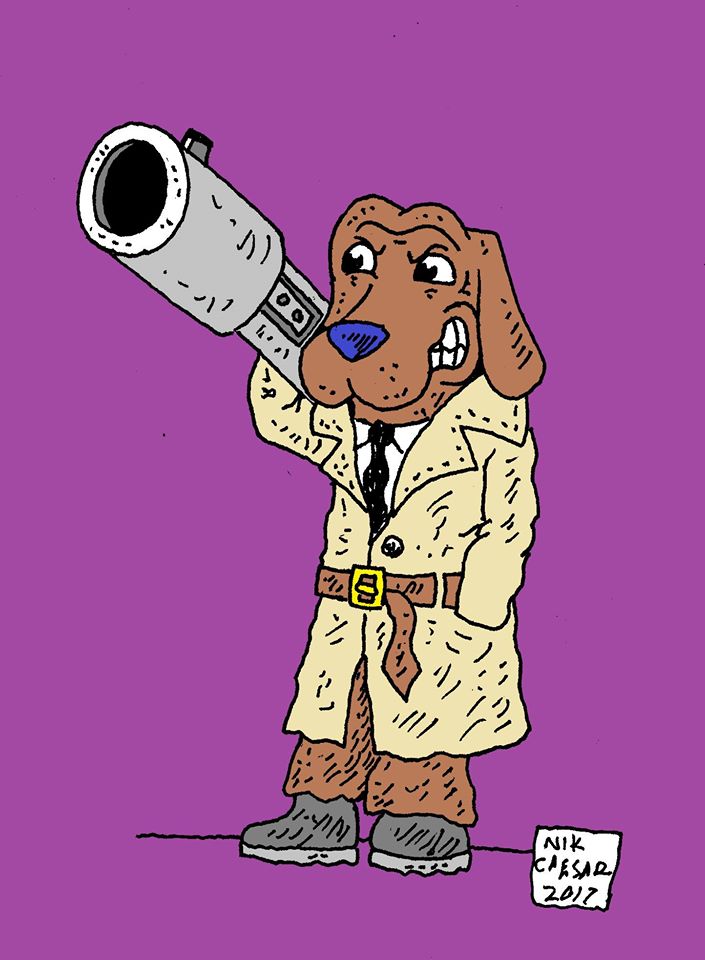 Show Art by our in-house artist Nic on retainer from Scary-Art.com
On todays show, matt & Zax are joined by DarkStranger, Nic, RBCP, Bob Vance, Lunch Lady, Buster Casy & TheN. The $10+ Patreon sponsor for all 2 hours 29 minutes 32 seconds of this podcast is 'Meddle' Go Go Meddle Glasses Cheers dude. 
Listen to the High-Quality Audio Feed on Patreon, add matt on Twitter, add Zax on Twitter, Add matt on Facebook, Add Zax on Facebook, eMail prank requests to: Zax@PleaseDaddyNo.com
Podcast: Play in new window | Download
Subscribe: RSS
Share This






Share your thoughts, post a comment.