Ebola Prank Call Outbreak In The US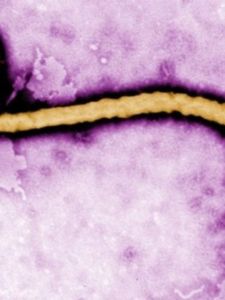 That's right folks. It was just weeks ago that Ebola prank calls were only happening in Africa. But due to the pure incompetence of our government and Obama's refusal to protect our borders we have to fight this in the USA! We have THREE confirmed cases of Ebola prank calls within our borders, and more rolling in.  And what statement has been made by officials? "Authorities are seeking the caller and considering charges." Really? REALLY!?!? Authorities, led by Obama, are only "considering charges?" This shows you what our county has become. If Reagan was still in charge he would of tough talked Ebola prank callers into bringing charges against themselves all while convincing a whole generation of kids to just say "NO" to yucky gays.
Anyways here is list of Ebola prank call outbreaks.






Share your thoughts, post a comment.